Life isn't always fair…
but your insurance should be.
The Iowa FAIR Plan Association provides basic dwelling, home, commercial, and farm property insurance to qualified applicants who are unable to find insurance in the voluntary insurance market.
We get it, insurance can be overwhelming.
That's why we've helped over 135,000 people navigate the system.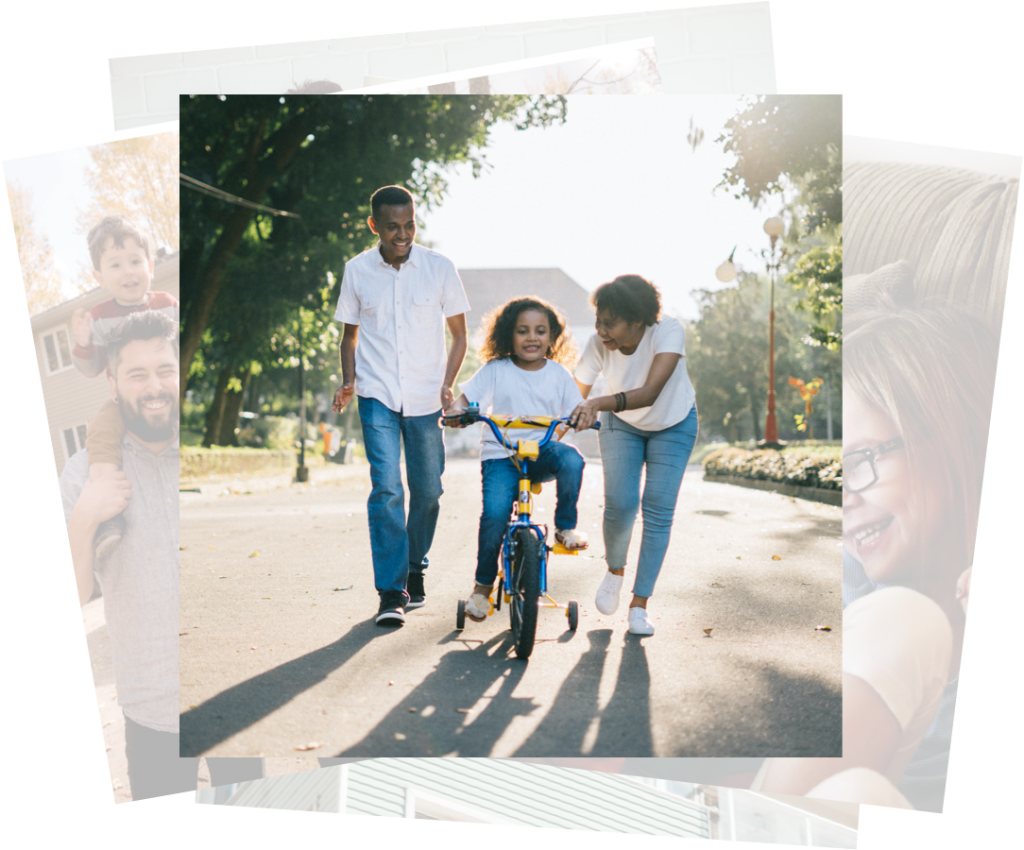 The rates for the Dwelling Fire Program have been revised effective September 1, 2019. This is the first revision since 2011. Producers, please check with us before quoting premium or accepting payments for all policies that have an effective date of September 1 or later.
So you just received a cancellation or a nonrenewal from your insurance carrier – now what should you do? We recommend that you follow these steps: