Life isn't always fair…
but your insurance should be.
The Iowa FAIR Plan Association provides basic dwelling, home, commercial, and farm property insurance to qualified applicants who are unable to find insurance in the voluntary insurance market.
We get it, insurance can be overwhelming.
That's why we've helped over 135,000 people navigate the system.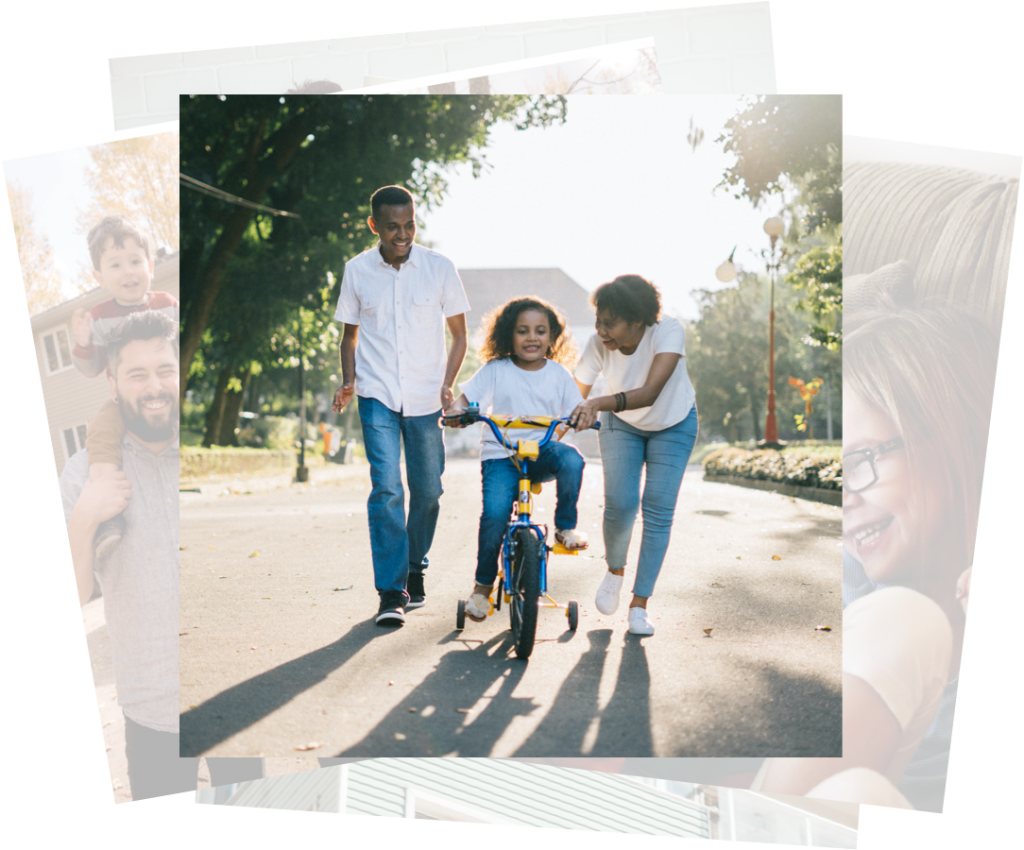 The Iowa FAIR Plan Association will be closed Thursday, November 26th, and Friday, November 27th, for the Thanksgiving holiday.  We will return to normal business hours on Monday, November 30th. We hope you have a safe, healthy and wonderful Thanksgiving Holiday.
As we all know, there have been many changes in how we conduct business and in our day to day life during these challenging times. These changes in procedures may make it difficult for both the business and public citizens to continue to meet the obligations to others. The staff at the Iowa FAIR Plan Association …