Life isn't always fair…
but your insurance should be.
The Iowa FAIR Plan Association provides basic dwelling, home, commercial, and farm property insurance to qualified applicants who are unable to find insurance in the voluntary insurance market.
We get it, insurance can be overwhelming.
That's why we've helped over 135,000 people navigate the system.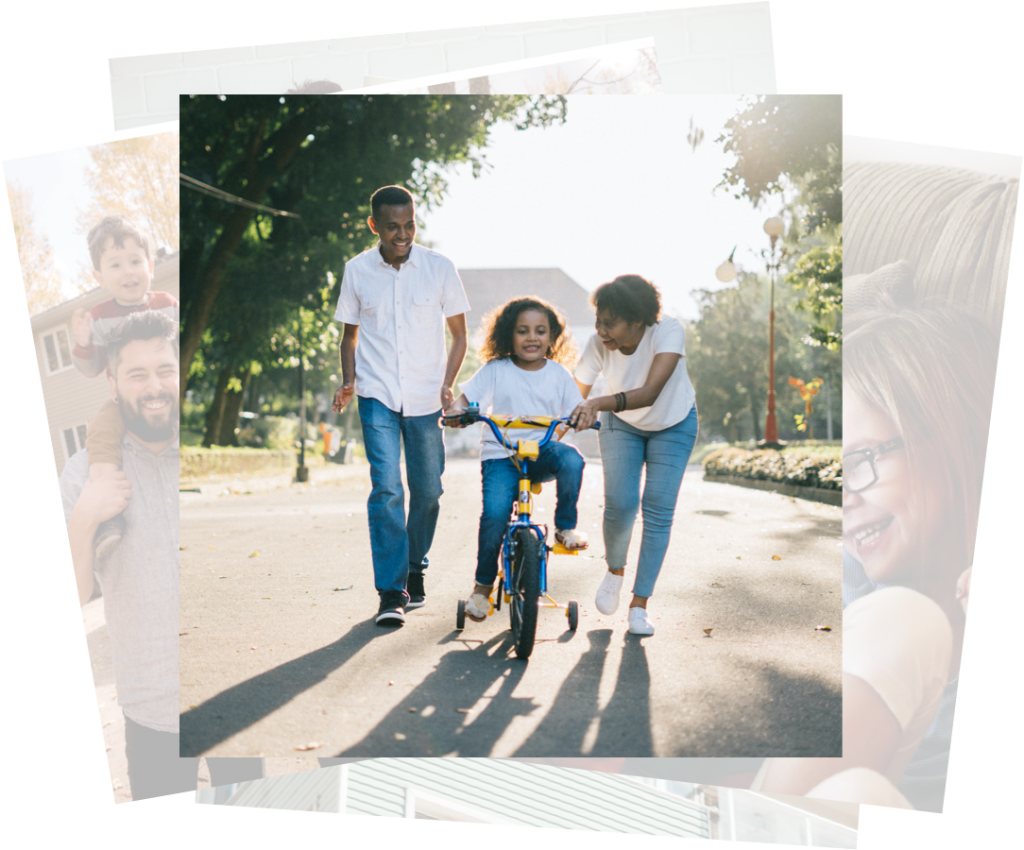 Too Many Lives Lost in Fires  Unfortunately, we are occasionally informed that a policyholder has died in a house fire. Many of these deaths could have been prevented if only there had been a working smoke detector in the house. The rate of fire fatalities in a house insured by the Iowa FAIR Plan Association …
If Only There Was a (Working) Smoke Detector in the House Read More »
The following information is from an article first published by the Iowa Insurance Division.  Home improvement problems were among the most common complaints received by the Consumer Protection Division last year, and the number of formal complaints increased 28 percent over last year. Homeowners must be prepared for contractors' pitches and promises and know how …