Life isn't always fair…
but your insurance should be.
The Iowa FAIR Plan Association provides basic dwelling, home, commercial, and farm property insurance to qualified applicants who are unable to find insurance in the voluntary insurance market.
We get it, insurance can be overwhelming.
That's why we've helped over 135,000 people navigate the system.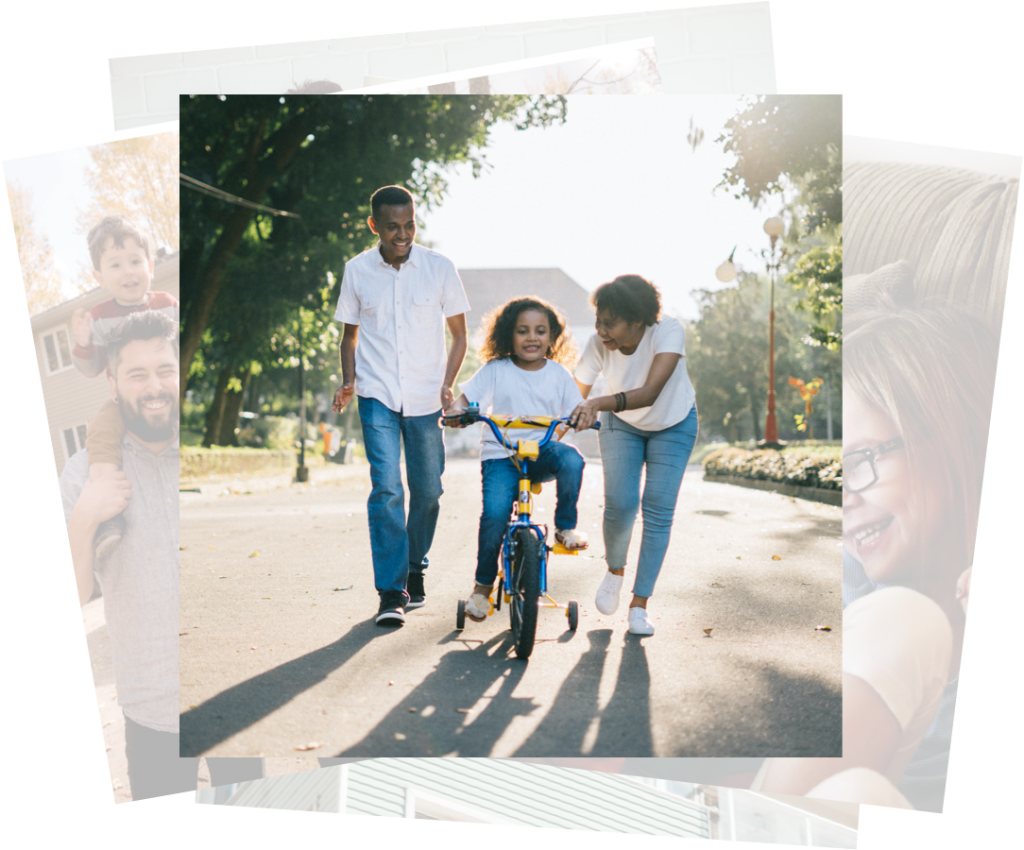 Effective January 1, 2021, the Iowa FAIR Plan Association has moved to a new location. The updated address is: Iowa FAIR Plan Association  2700 Westown Pkwy, Ste 220 West Des Moines, IA. 50266 We are located in the same building however are now occupying a different suite.
As we all know, there have been many changes in how we conduct business and in our day to day life during these challenging times. These changes in procedures may make it difficult for both the business and public citizens to continue to meet the obligations to others. The staff at the Iowa FAIR Plan Association …