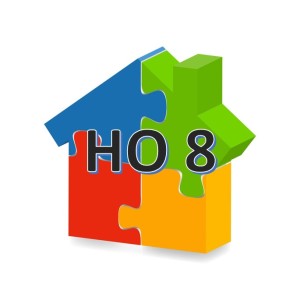 Two changes have been made to the HO-8 Underwriting Guidelines:
The first is to clarify that railings are required when three (3) or more steps are present.
The second limits the HO-8 eligibility to homes on five (5) acres or less.
Click here for more information about the Iowa FAIR Plan HO-8 Program including: Eligible Properties, Coverage Limits and Forms, Protection Class, Deductible Options, Deficiency Charges, Binding Authority, Payment Options and Requests For Coverage.