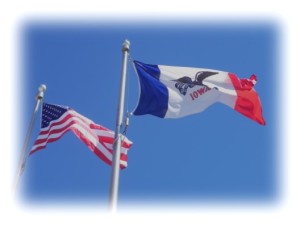 The Iowa FAIR Plan Association office will be closed on May 28th for Memorial Day. We will resume our regular hours on Tuesday, May 29th. Our regular hours are 8:30 – 4:00 Monday – Friday.
Premium payments may be made online at https://iowafairplan.com/make-a-payment/
We will monitor e-mail over the long weekend for First Notice of Loss forms and assign an adjuster as soon as possible.  Our e-mail address is info@iowafairplan.com.